Adobe AIR and Adobe Flash Player Technologies
Adobe AIR and Adobe Flash Player technologies are basically the necessary runtimes of the Flash Platform which allows developers to create and deliver unique and intelligent applications, content and videos to a wide range of audience and compatible with different devices, personal computer systems both desktops and laptops and also browsers.
Adobe labs now make it possible for you to get timely access to the most recent beta releases and also previews and first-looks of the different Flash platform runtimes. Using this opportunity, you can now influence and have a say in the development of the coming up Adobe AIR and Adobe Flash Player technologies.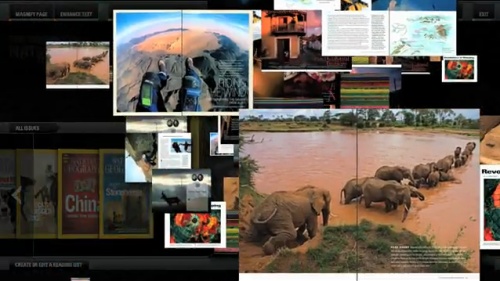 Developers can also subscribe to the RSS feed on the blog, Flash Platform Runtime Releases which enables them to share information and also learn the latest and current information on runtime releases. This way, you can get to learn about both beta releases and technology previews.
Beta releases have been basically designed for developers who would like to experience and work with the upcoming releases even before they are finalized and launched. Cutting edge technology is what you will get here which helps you stay ahead of the pack as you get to test the runtime releases before these are made available to the world via the Adobe Player Download Center. Using the technology preview program, AIR and Flash Platform Incubator, interested developers are allowed to experiment with new features that are only in the primitive development stages. This way, you can influence the development of the feature which may or may not be included in the final release.
A recent beta release is the AIR 3.2 which can now be downloaded by developers. Features and advantages of this build includes Stage 3D hardware for accelerated GPU rendering, throttling event, mouse lock, relaxation of drivers gating for hardware acceleration, multithreaded video decoding, right and middle click events and relative mouse coordinates.
The second recent beta release of Adobe AIR and Adobe Flash Player technologies is the Flash Player 11.2. This includes features like throttling event, Flash Player background updates, relaxed drivers gating for hardware acceleration, mouse lock and relative mouse coordinates and also multithreaded video decoding.
The latest technology preview is on the Adobe AIR and Adobe Flash Player Incubator; this build allows the developer to gain access to the protected mode of Flash Player for different systems like Windows Visa, Windows 7 and Mozilla Firefox. This is a newly designed security feature which can reduce the impact of attacks on the Flash Player from malicious SWF files. The protected mode thereby enables the Flash Player to become more secure; though this feature currently targets only Windows OS, it will soon be developed to offer protection to other browsers also.
Since the changes in the Flash Player Incubator are low-level but extensive, it can interfere with the current Flash content. It is important that developers understand this, test the feature accordingly and provide timely feedbacks so that the necessary updates can be made before the beta release.
Check these cool AIR apps